OUR HISTORY
We are the brand specialized in hair care and transformation, with formulas based on natural ingredients that protect your health and do not contain aggressive chemical ingredients.

We love that every hair is unique as each woman, as well as a manifestation of her own beauty.

Since 2012, thanks to the research, innovation and product development, we go along with thousands of women around the world, highlighting their individuality.
Our daily care formulas contain more than 91% ingredients of natural origin, in addition to organic inputs developed with processes that preserve the best of each component.

Our hair care lines are salt free, with no sulfates, parabens or gluten, that is why they do not damage the hair strand and help maintain the chemical or mechanical treatment processes to style the hair.

Our commitment is to produce high quality products without affecting animal welfare. None of our products are tested on animals.

Our hair transforming products are formaldehyde-free and do not generate toxic fumes.
KATIVA AROUND THE WORLD
We are present in more than 45 countries around the world and thousands of women in 5 continents prefer our products.
América
Estados Unidos

Argentina

Chile

Costa Rica

Colombia

Ecuador

El Salvador

Guatemala

Honduras

México

Nicaragua

Panamá

Perú

Puerto Rico

República Dominicana

Surinam

Uruguay
Europa
Alemania

España

Francia

Grecia

Inglaterra

Islandia

Italia

Malta

Polonia

Rusia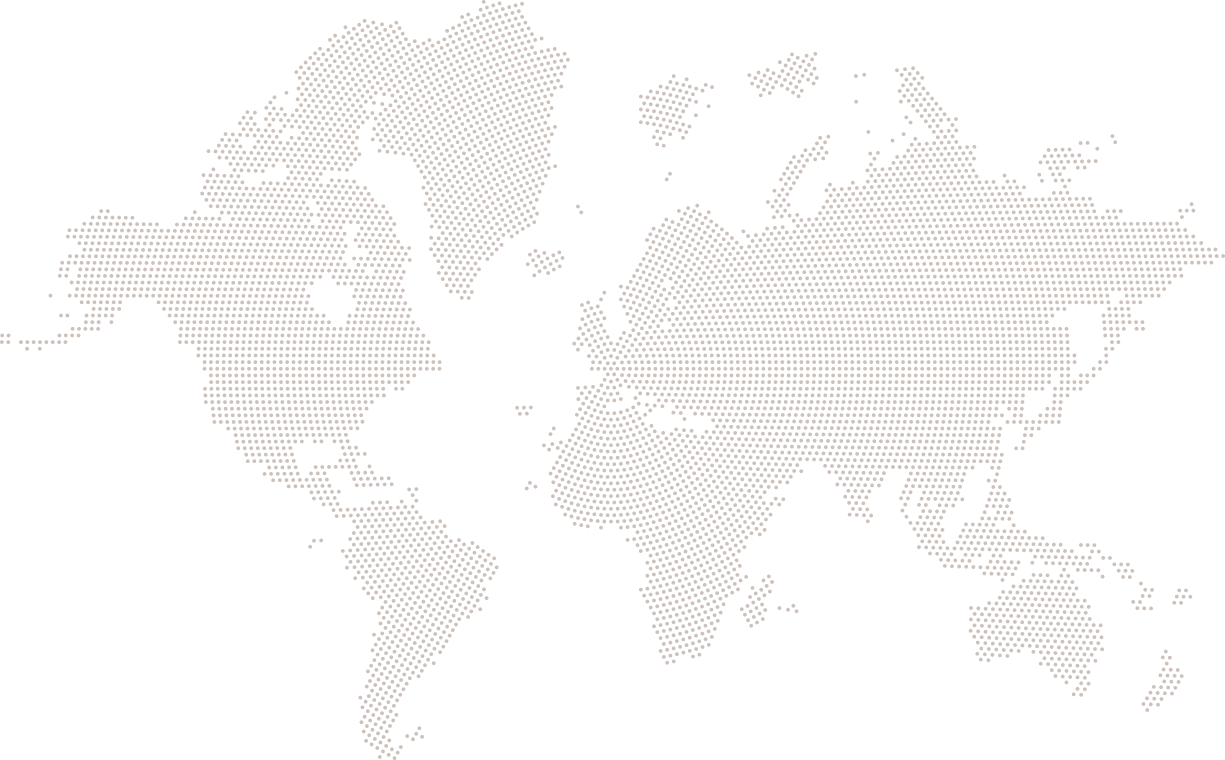 Estados Unidos

Argentina

Chile

Costa Rica

Colombia

Ecuador

El Salvador

Guatemala

Honduras

México

Nicaragua

Panamá

Perú

Puerto Rico

República Dominicana

Surinam

Uruguay

Alemania

España

Francia

Grecia

Inglaterra

Islandia

Italia

Malta

Polonia

Rusia

Algeria

Libia

Marruecos

Emiratos Árabes Unidos

Australia